Welcome to our System Sales and Installation division. We'll help you get the right lighting and control system installed in your venue.
Whether you're upgrading an existing lighting system or starting from scratch, you'll be amazed at the many benefits new lighting and control systems offer.
An investment now in cutting-edge lighting equipment will yield savings in energy and maintenance costs for years — All while drastically improving the look of your space.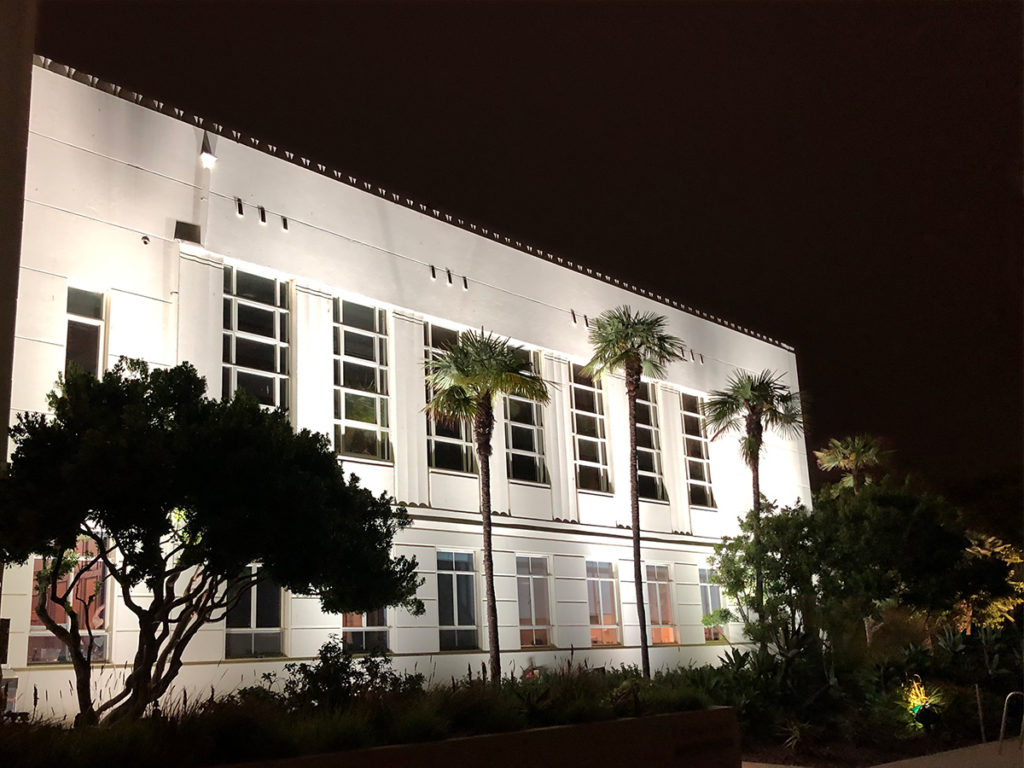 A Range of Products & Services
We sell a wide range of lighting and control products, as well as accessories, from most major manufacturers. So whether you're looking to outfit a studio or a board room, a museum or performing arts space, we've got products for it all.
And our system sales isn't limited to interiors. All of the architectural lines we offer — and indeed many of the theatrical ones — include outdoor-rated fixtures for year round stunning architectural lighting.
Purchasing a system from a lighting company that is also versed in rentals, broadcast projects, and live-events ensures you've got support from people that actually use what they sell.
We use lighting products in the field from all of the manufacturers we represent and keep up-to-date through many of their ongoing training programs.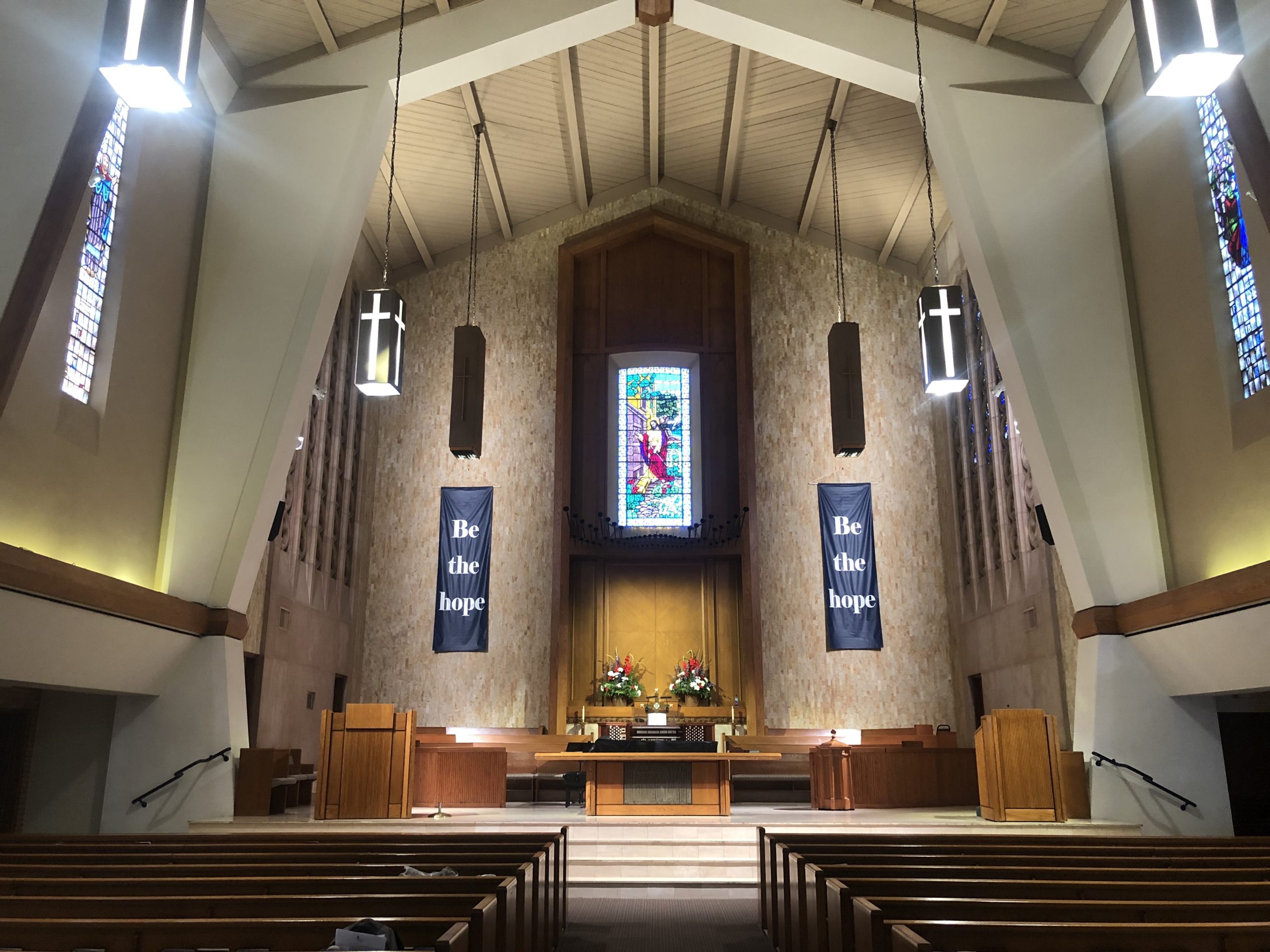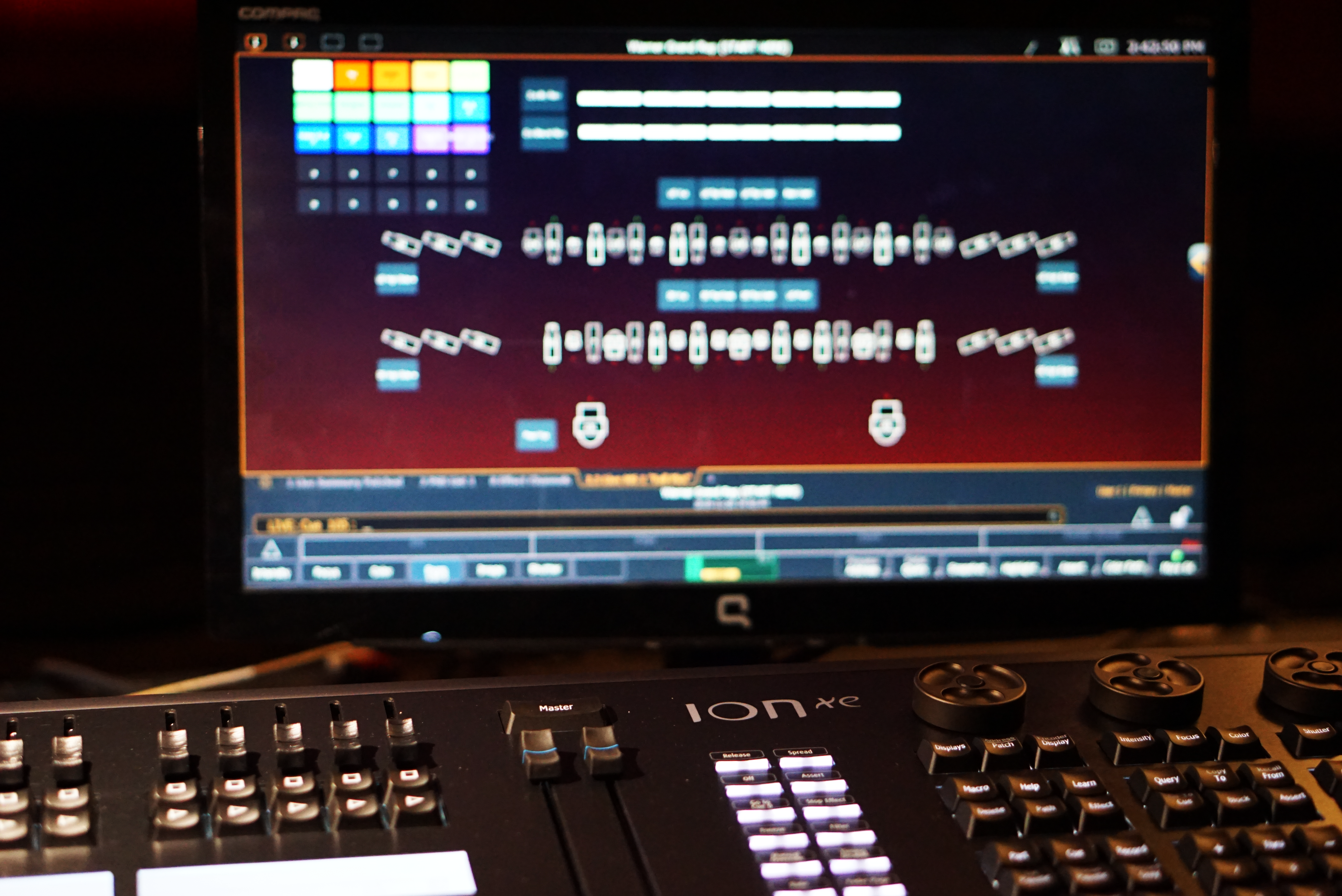 Looking for more than just an equipment seller? Our system support includes project management, lighting design and specification, installation, programming and commissioning. We have experience working in a variety of venues including studios, theatres, houses of worship, schools, hotels, restaurants, convention centers, and museums.
Our process is methodical and detail-oriented. Whether we're working with your designers and contractors or providing ours, we approach each project with a teamwork approach.
Recent System Sales Projects
"The lighting brought a new life to our venue and we're extremely grateful."
Mark King Sr., Technical Director, Warner Grand Theatre
System Sales Projects In The News