Live-streamed events. Virtual corporate presentations. We light it all.
Great lighting is more than visual appeal. Light is an effective tool to communicate your event's message and purpose — whether to celebrate, sell, promote, incentivize, captivate, reward, raise awareness, or fundraise.
Our show services group provides turn-key lighting solutions for corporate theatre, exhibits, and both live & broadcasted events throughout the U.S.
Some of our clients work on the creative side. Others come from a technical background. They all turn to us for reliable, quality lighting for their most important events.
A menu for all of your lighting needs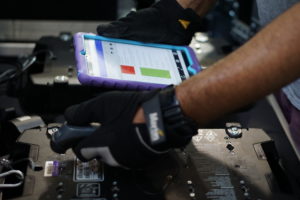 /
Detailed pre-production saves costly time onsite. Our show prep includes a full paper stack, from drawings to patch sheets. We clearly label and color-code all cases. Inventory is barcode scanned for accuracy. Our truck fleet is GPS-equipment for near real time tracking.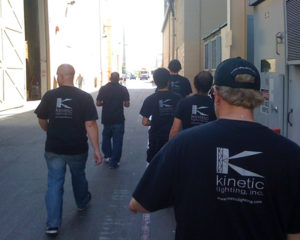 /
Our show services staff is made up of lighting and event pros who love what they do. They take pride in their work, have years of experience, and are dedicated to the success of your show. And just as important, they're team players.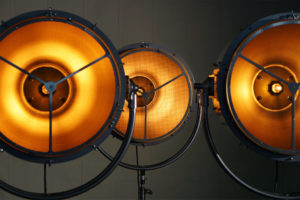 /
Owning a deep and varied lighting inventory allows us to cost-effectively supply shows of all types. Our equipment is clean and maintained by our factory-certified technicians. We also stock expendables and supplies, ready to send onsite at a moment's notice.