Lighting equipment, control systems, & supplies from top brands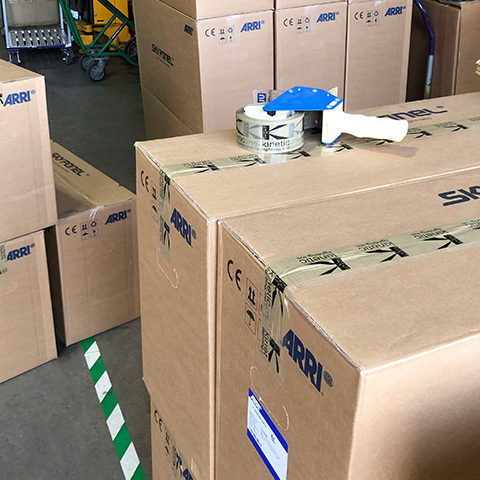 Purchasing lighting equipment and supplies from a rental company ensures you've got support from people that actually use what they sell. In our case, we use lighting products in the field from all of the manufacturers we represent.
Check out our line card below to see a list of manufacturers we are dealers for.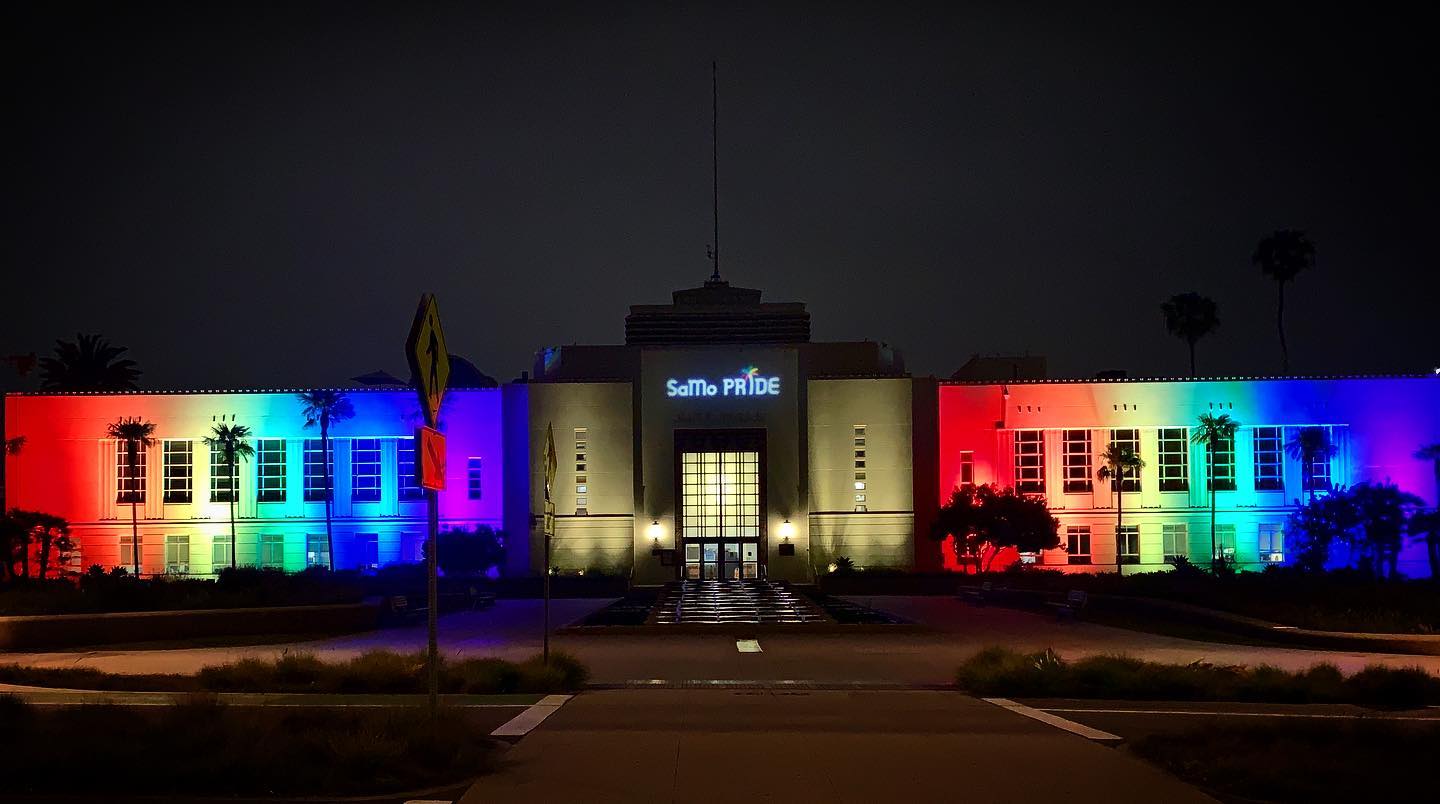 System Sales & Installations
Need a new lighting system for your venue but not sure where to start? We offer turn-key services and systems designed to work harmoniously, tailored to meet your specific needs and venue parameters.
We can also install your purchased lighting equipment. Our system support includes project management, design and specification, installation, programming and commissioning.
We offer many of the most popular expendables, lighting accessories, and stage/studio supplies. The list below is a sample of the expendables we typically stock.
We often sell equipment from our rental inventory. We do not broker equipment. The used gear we sell is our own — operated, tested, and warehoused at our facility. Buying used lighting gear is a great way to stay within budget.