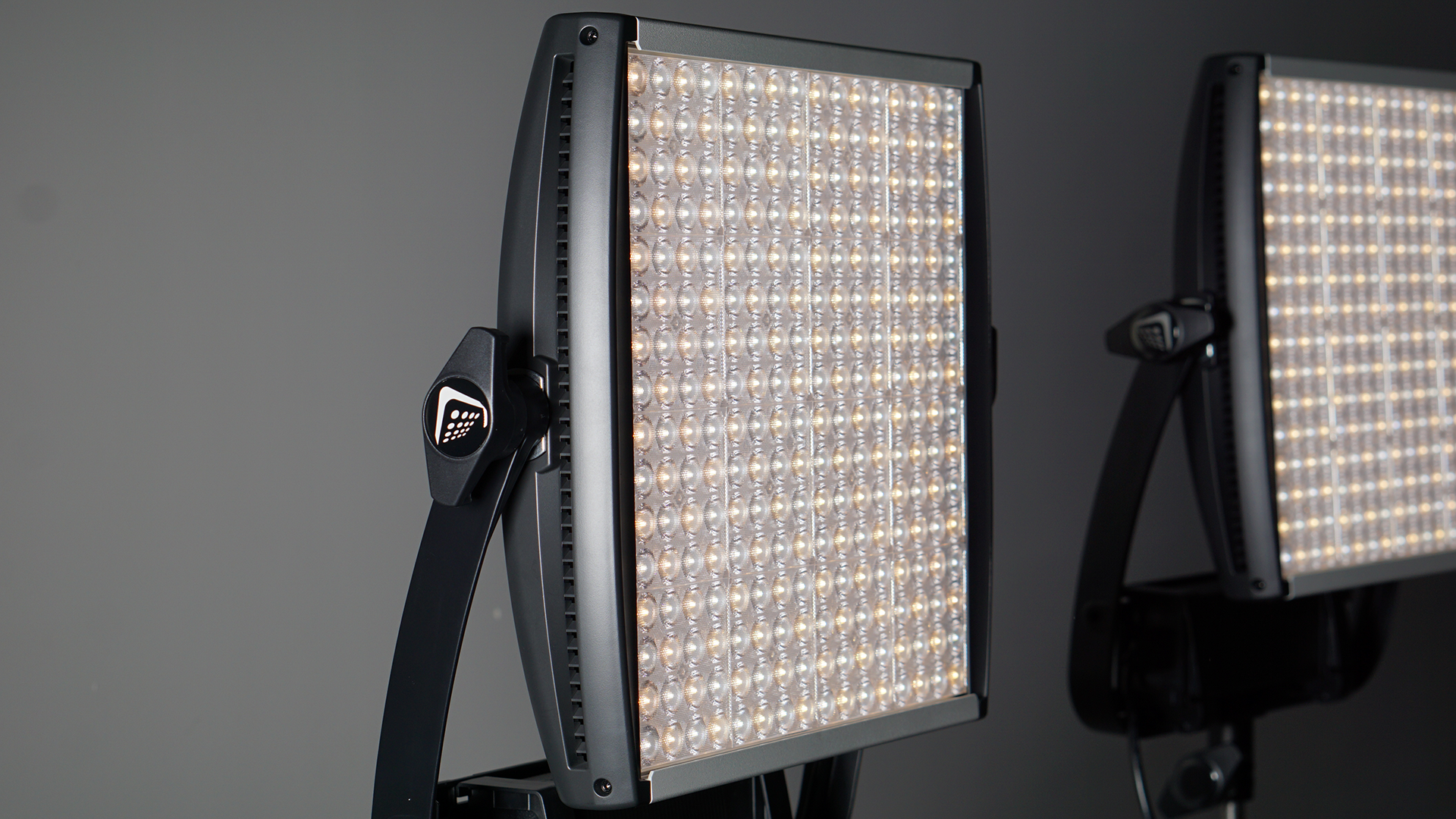 Home Studio Lighting Kits
We rent and sell simple lighting kits that will improve the look of your virtual meetings, live streams, and auditions.
At-Home Learning
Tools for your at-home learning experience. Everything from lighting software and gadgets to home dance floor kits.
Froggy's Simply Sanitizer™
Hand Sanitizer made with 80%+ SDA-40b alcohol. Made in the U.S.A. — Each purchase supports event industry workers.
System Sales/Upgrades
Expendables and supplies for summer maintenance work in your venue as well as resources to assist with LED and system upgrades.
Projecting Messages of Hope & Support
We are proudly supporting efforts to honor health care workers on the front lines, as well as support messages of hope and encouragement during this difficult time. If you are interested in projecting any kind of message, contact us for details.
Check out Rosco Gobos for Hope for pre-made templates and ideas.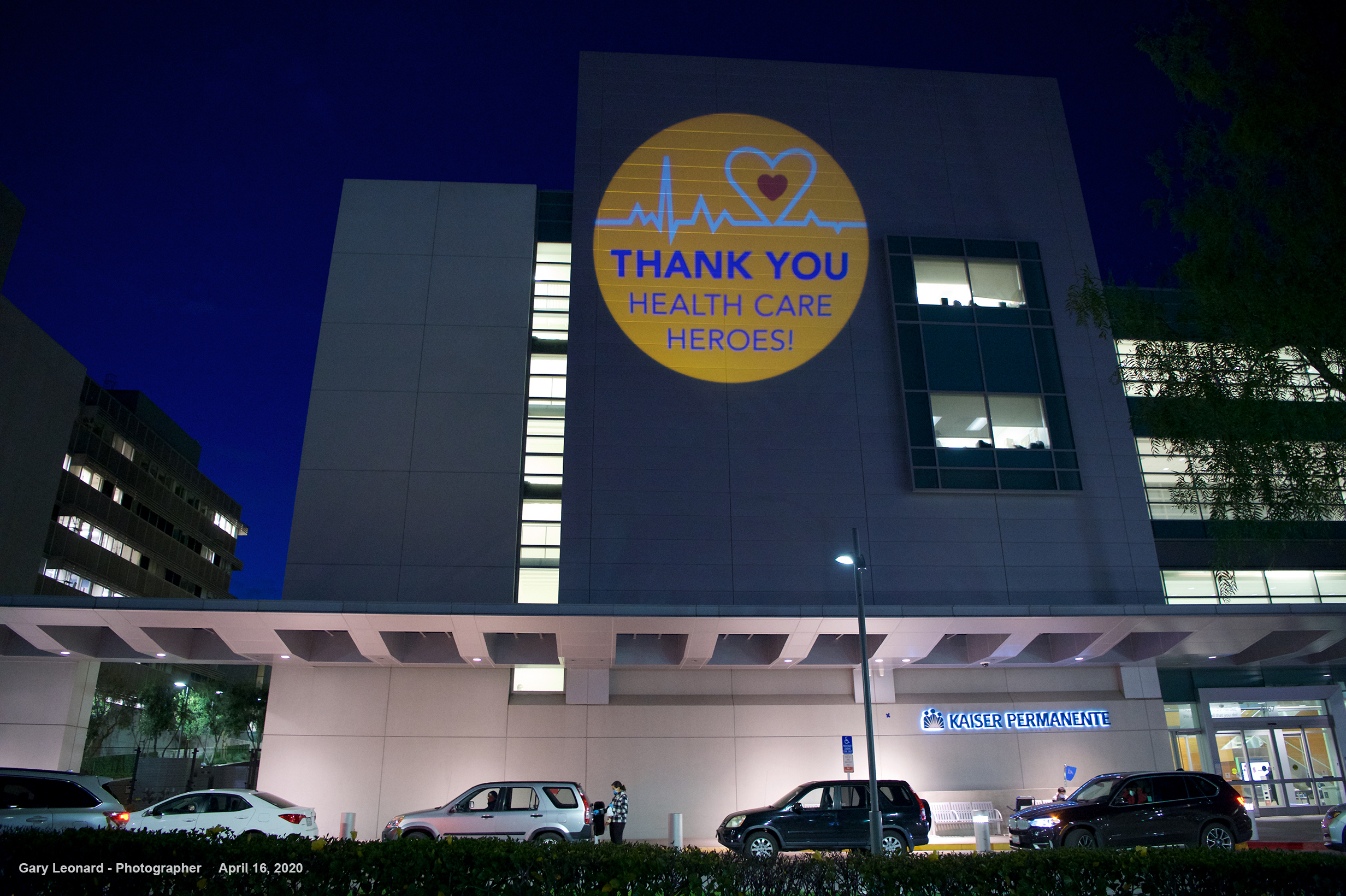 Kinetic Lighting encompasses everything I look for in a lighting services provider: close, careful attention to details in the planning and execution; creative flexibility in finding technical and budgetary solutions; meticulously maintained equipment; and a good attitude. My clients see this, too, and it makes me look good. This goes a long way toward achieving repeat business.
Jeff Ravitz, Intensity Advisors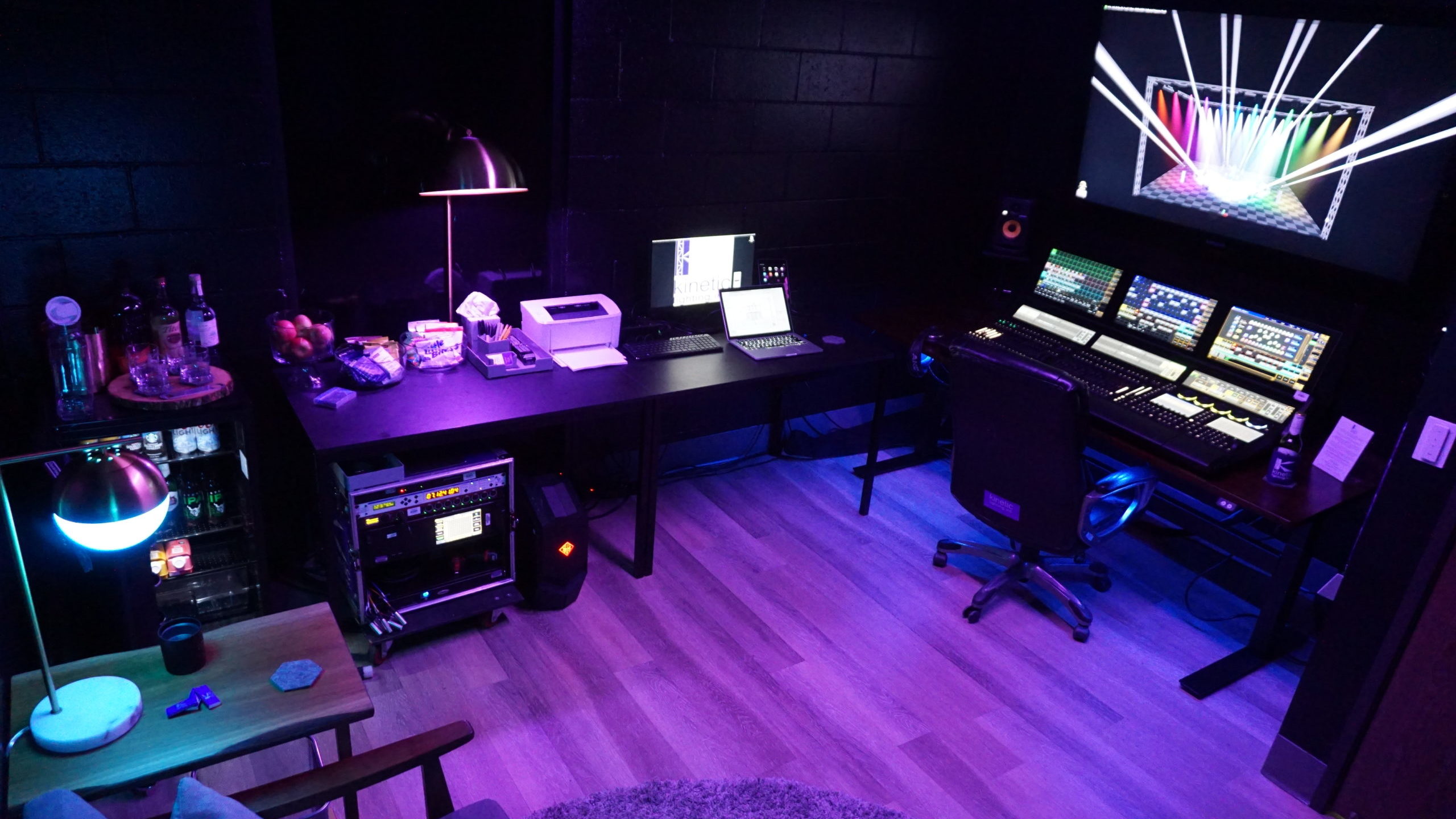 PreViz Suite
Programming your lighting rig in our secure, private Previz suite meets the needs of today's social distancing requirements. Previz in a controlled environment yields more benefits today than ever before.
Our suite is equipped with console, monitors, speakers, and amenities in a comfortable and focused setting with 24/7 access.