Whether you are looking for a sleek wall-mounted touch screen or button station to control your lighting system
or you're looking for time clock control to run effects, we have a control solution for you.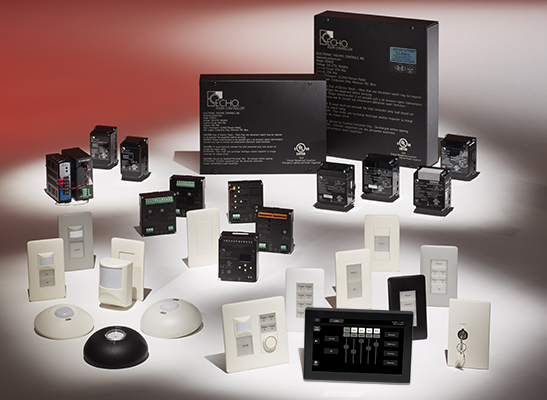 ETC EchoTouch is a compact, easy-to-use touch screen great for smaller spaces (think black box theatres, screening rooms, small studios, office buildings, and small houses of worship). EchoTouch offers direct control of DMX/RDM and sACN fixtures. Users will appreciate the easy-to-use color picker and customizable color palettes.
Button and fader stations work for any installation, come in a variety of colors with multiple button and fader configurations; TimeClock and lock out stations are options that can be easily added to these systems.
ETC Unison Paradigm is a powerful architectural control system with touchscreens, button stations and app control. Options include occupancy sensors, time clock features, and energy monitoring.
Available in wall mount and handheld portable versions, the Paradigm touchscreens offer array of control elements including buttons, faders, pop-up windows, color pickers, animations and electronic lock-out capability.
Button stations stations can be easily programmed for preset lighting looks, setting zone-, space-combine functions or any other Paradigm control function.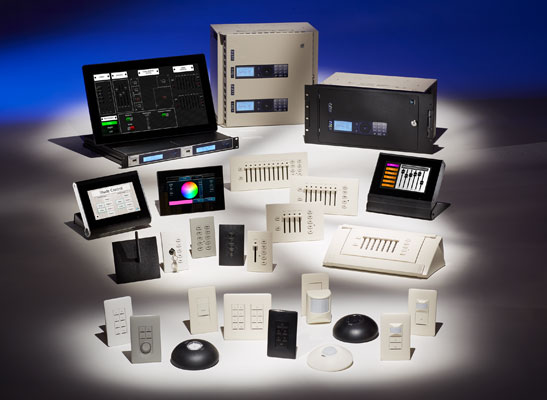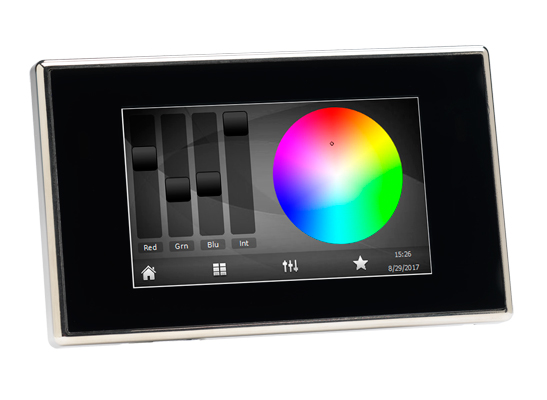 Installation & Programming
We sell, install, and program these control systems, as well as others. You can contact our sales team for pricing or to discuss your control needs. There's many options and configurations to get the most of your lighting system and we can help tailor the right one for you.