Tie-adjustable Face Masks. Made by hand in Southern California.

These stylish face masks are made by hand by a super talented employee.
Each face mask purchase supports event industry workers.
Handmade with 2 layers of breathable 100% cotton fabric and filter pocket (filters not included).
Flexible wire nose for personalized fit.
Ties in the back for comfort to keep straps off ears.
Unisex adult mask.
Machine washable.
Adult Size: approximately 8.25″ x 3", folded, 7" unfolded at the center. Straps are approximately 17″ long.
Child Size: approximately 7.25″ x 2.75″ folded, 5.5″ unfolded at the center. Child size shown on a 7 yr old. Straps are approximately 12″ long.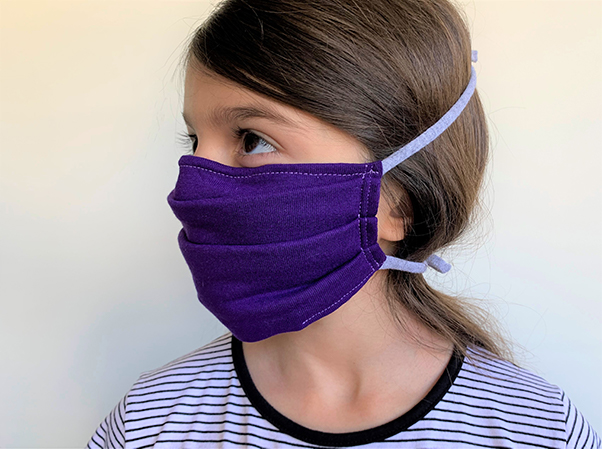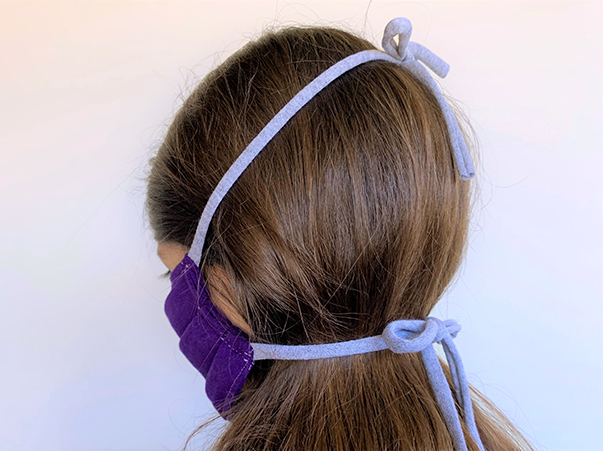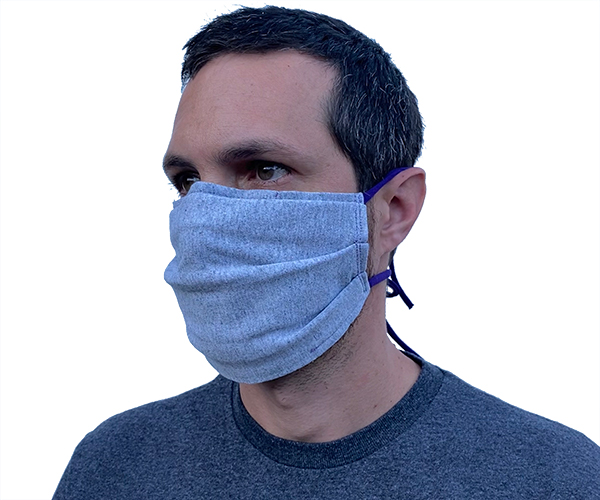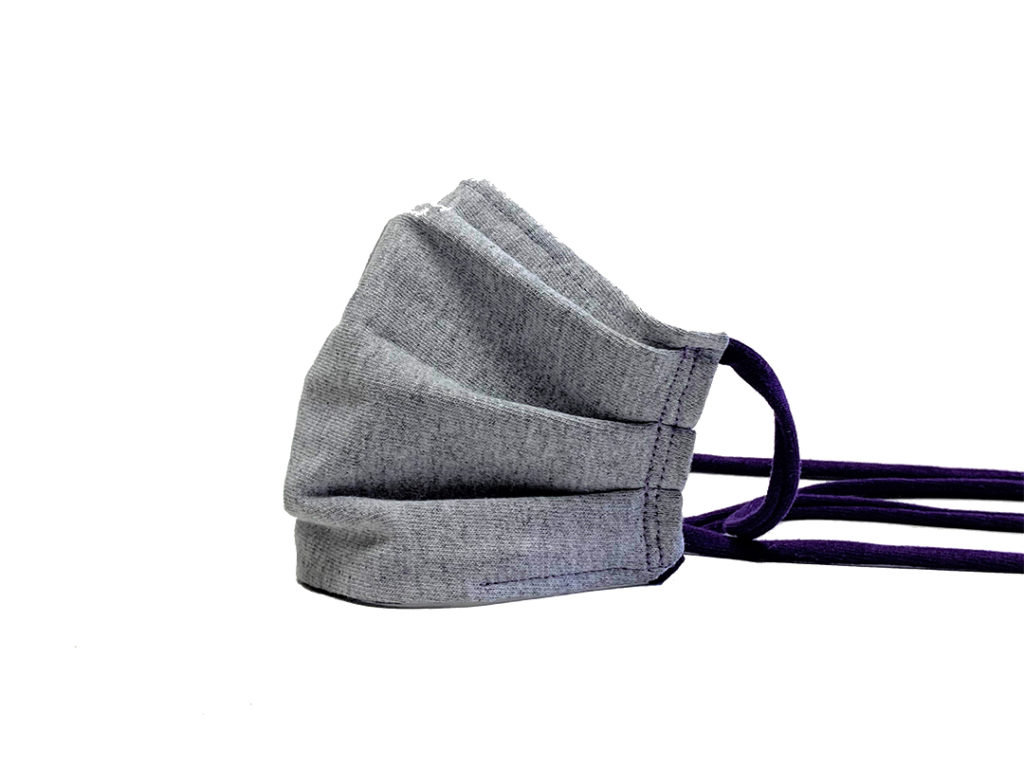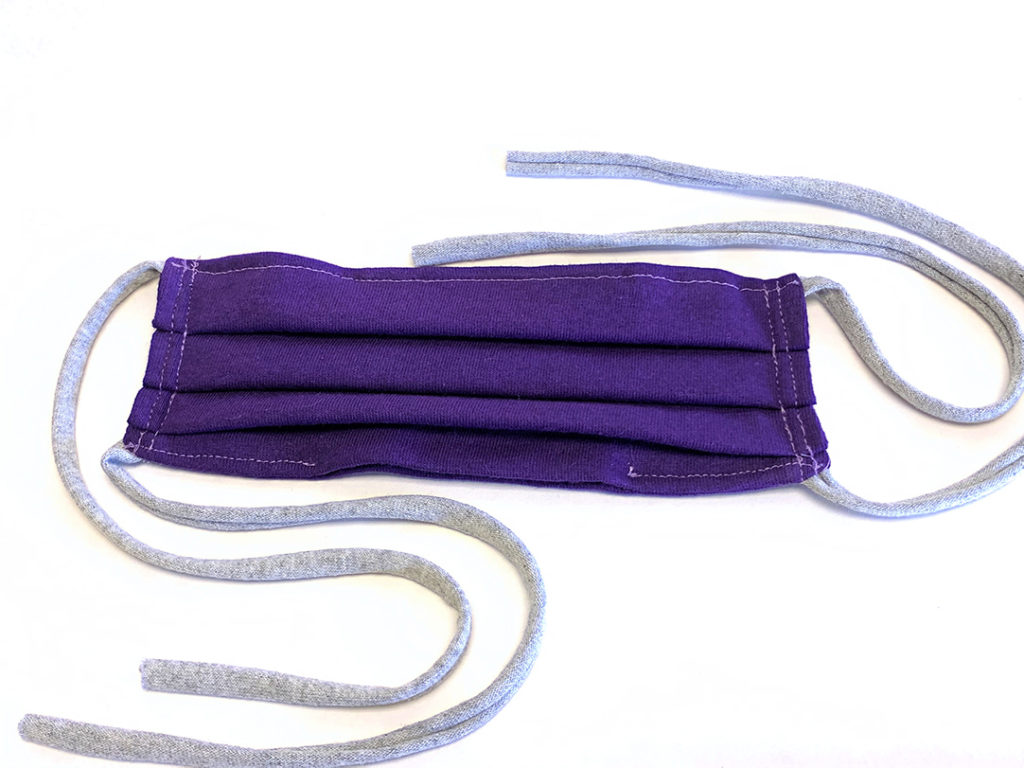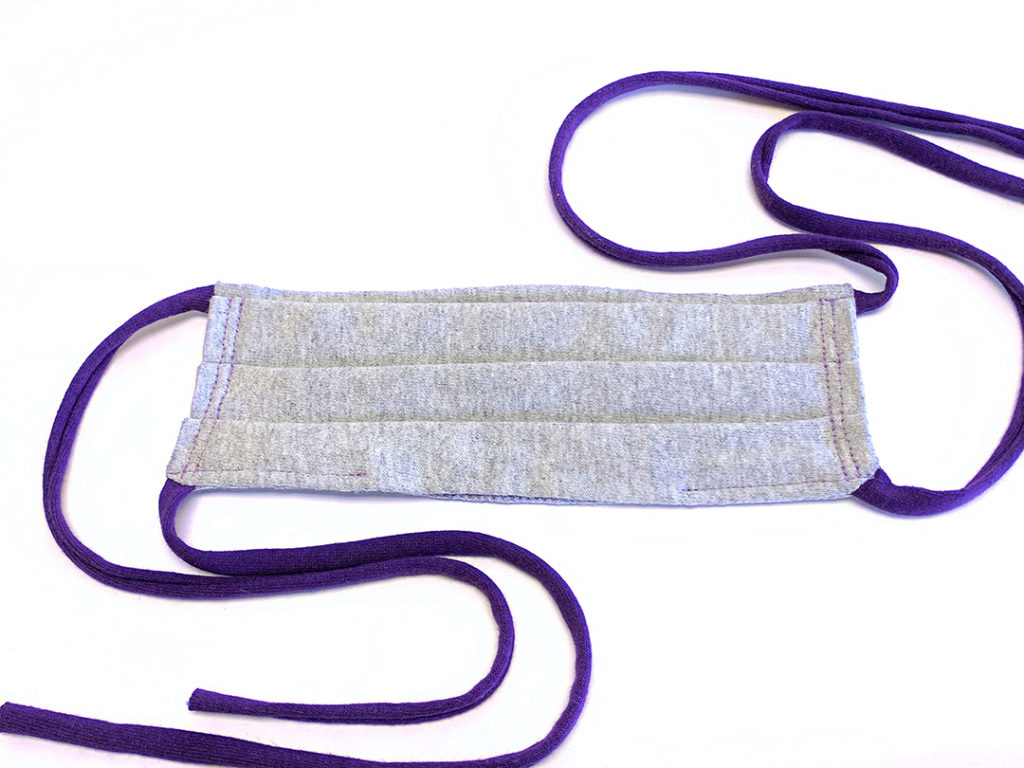 –> Why a tie back mask? Because the elastic can start to hurt the back of your ears, by using a tie back we are saving your ears and making it adjustable to fit you better.
–> We added a small piece of wire in the nose so you can pinch it to ensure your mask is tight and doesn't fall down easily.