Lighting software, tools, and theatrical products for your at-home learning or teaching experience.
ETCnomad Education Package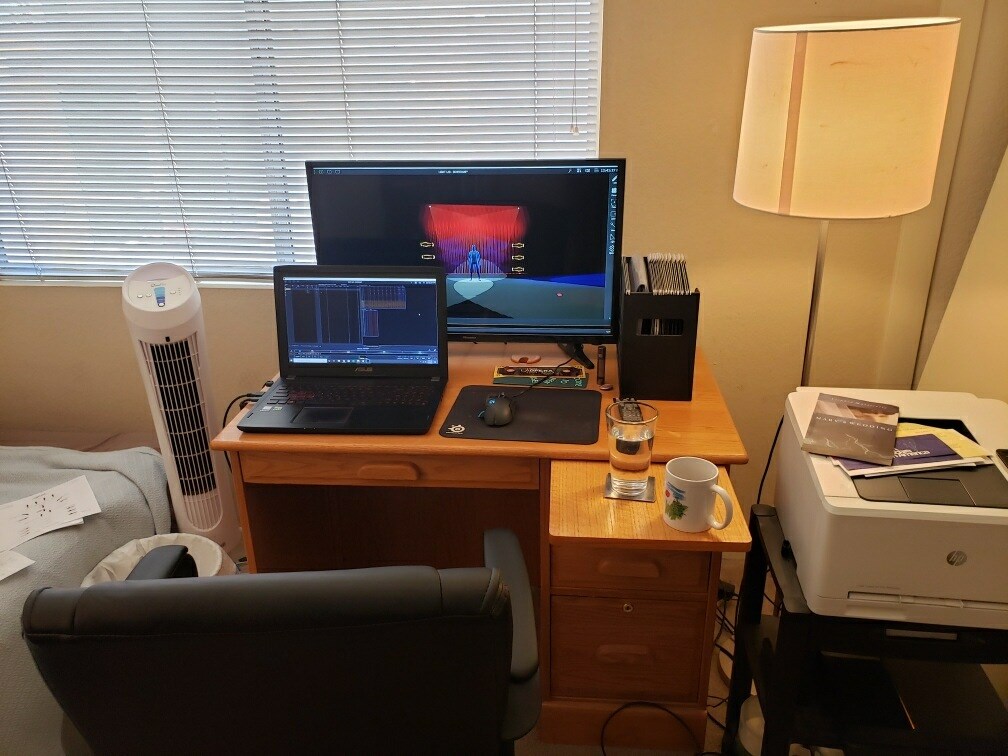 The ETCnomad Education Package offers an easy-to-use programming and control solution for students and teachers at an affordable price of $250 (plus tax/shipping) which is the usual retail price of a Gadget.
It includes a base ETCnomad key and a Gadget II USB to DMX/RDM interface. The USB key plugs into a computer, turning it into a flexible controller that runs ETC & HighEnd Systems Hog software.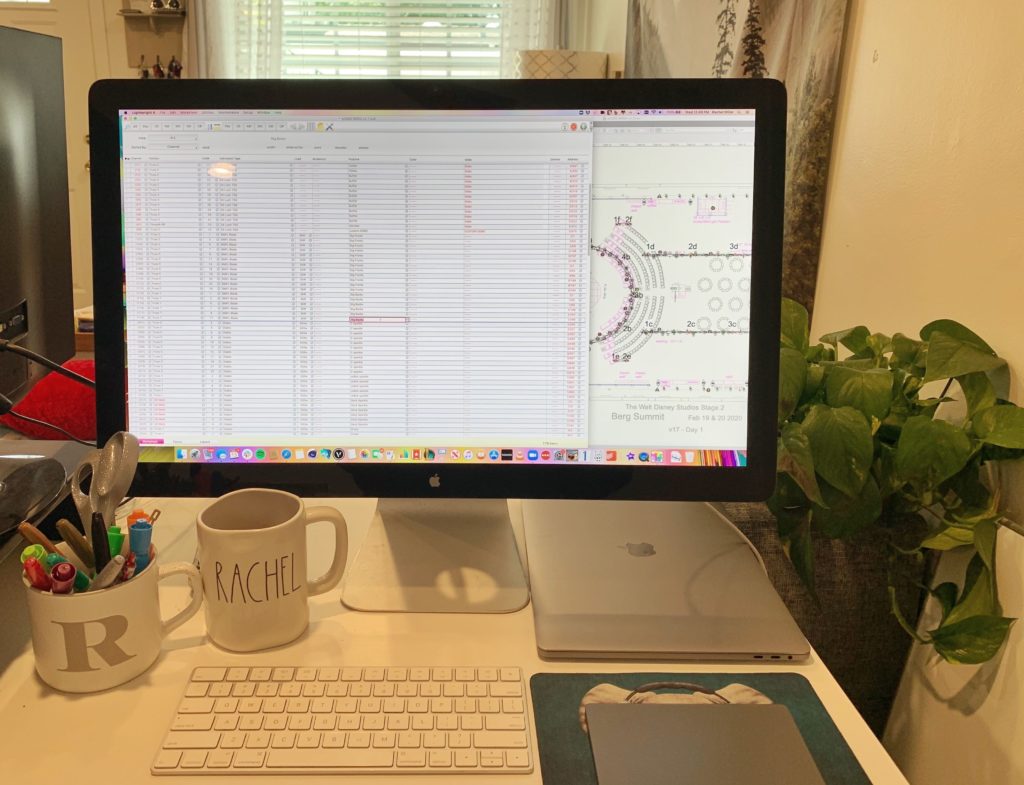 Lightwright is a tool for tracking all aspects of selecting and arranging, numbering and comparing, assigning and footnoting lighting paperwork. Available in student, personal, and institutional versions.
Lightwright helps to control your data from design to console without needing to enter it multiple times, while documenting up to 45,000 universes of data. Lightwright's built-in label design and printing features will cut hours from the time it takes to create and print labels, utilizing a built in Avery® label database.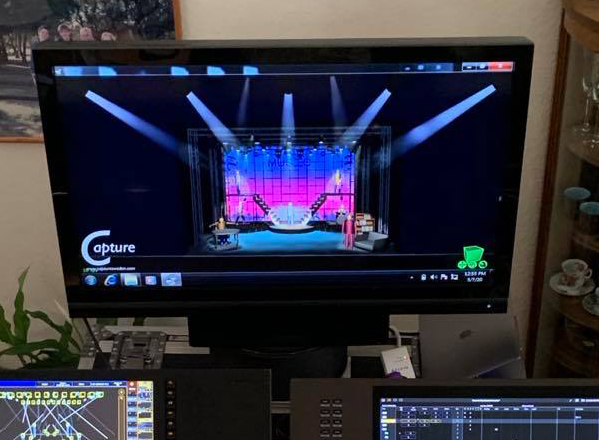 Capture 2020 is a native MacOS and Windows application that lets you work with the lighting, video, laser, moving scenery and water elements of a show. Available in 1, 2, 4 & unlimited universe options.
Quickly model basic venues and locations or import 3D venue models and patch information. Gain instant control of your fixtures' parameters using the control panel when working without a console or connect to and visualize with any lighting console.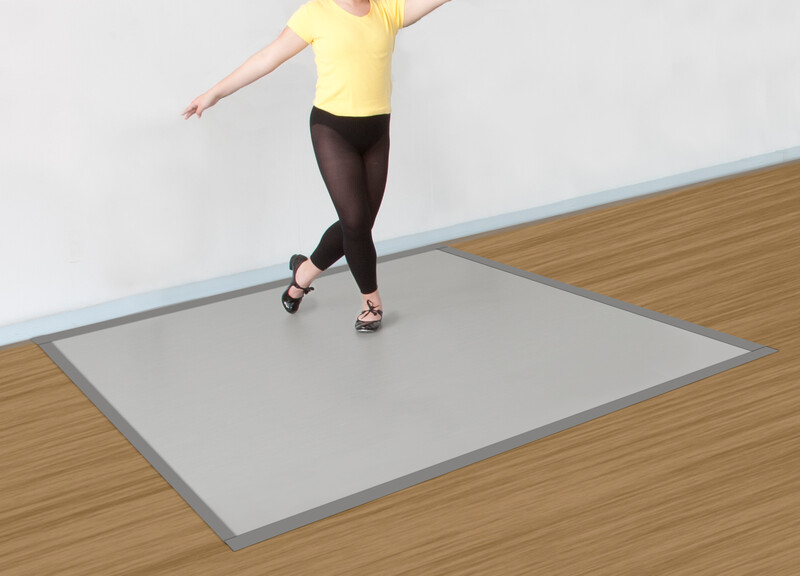 Rosco Marley Mat Home Dance Floor Kits are small dance surfaces designed for home use. Marley Mats provide a dance surface that rolls out quickly and easily, with a "limited slip" grip that is excellent for ballet, jazz, modern, tap and many other styles of dance.
Available in black or grey, each Marley Mat kit includes a roll of matching Rosco Floor Tape. Mat Dimensions: 63″ x 72″, Tape Dimensions: 1.9″ x 108.2′, Colors: Black & Grey.
ChamSys MagicQ DMX Interface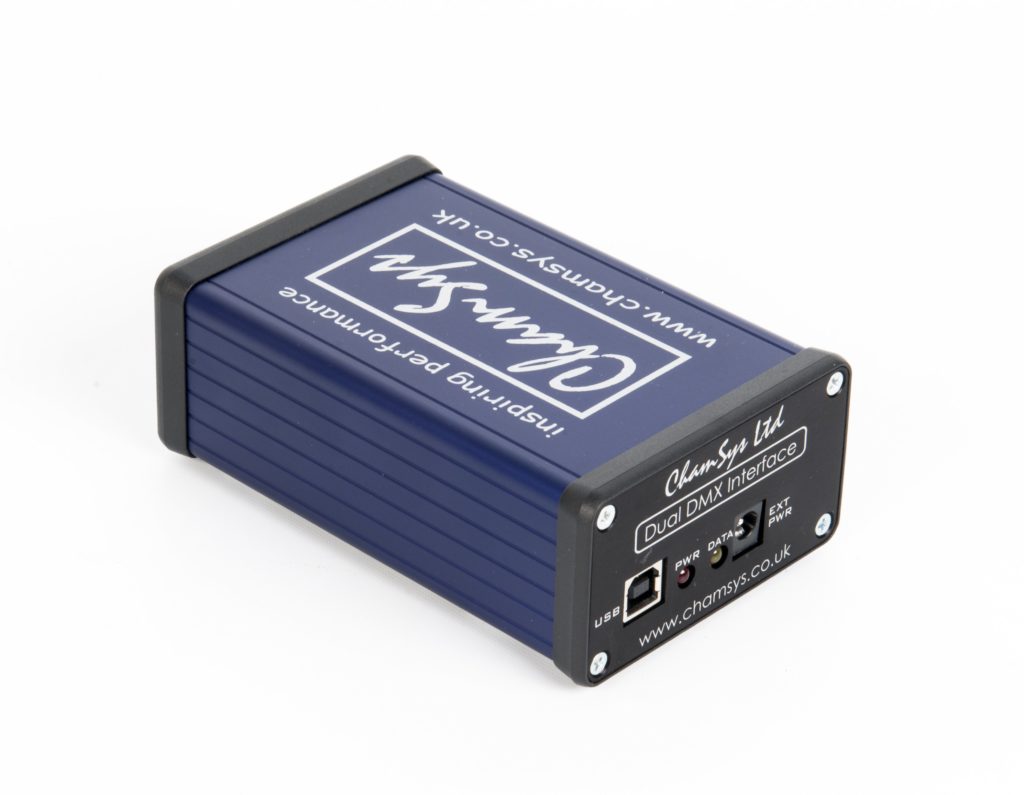 The MagicQ 2-Universe DMX Interface is an economical solution in a small form-factor to output DMX from your computer to a lighting rig. MagicQ software offers featured-loaded lighting control such as visualization, pixel mapping, and HD media playback, all designed to streamline your workflow, save time, and shorten your learning curve.
This MagicQ interface allows for 2-Universes DMX and also unlocks the restricted features of the MagicQ software.